Moneyball is the story of general manager Billy Beane of Oakland A's Baseball team. The story of attempting to create a baseball team on a low budget by employing data analysis to acquire new players. Moneyball Data Science
Plot
In 2001, Billy Beane's Oakland A's team lose to the Yankees( Baseball team) in the playoffs then again lose three matches with other agency, because of the lack of money given by owner of team to manage and purchase players. The main issue was that Oakland A's top players was purchase by rich agencies and what they were left with is only average players.
So, how can Billy form a competitive team by giving less salary to the topmost players?
One day at meeting with Yankee's general manager, Billy meets Peter Brand(analyst at Yankees) who is Economist from Yale's University. After continuous efforts Billy convinces Peter to work for him.
Using data analytics, Peter hires the best players he could with an extremely limited budget for payroll. With approximately $41 million in salary, the Oakland A's ultimately manage to compete with larger market teams such as the Yankees, who spent over $125 million for the same.
So, How did he do it?
Peter did not like the conventional method used by the baseball hiring authority to evaluate and select the players. He said :
Your goal shouldn't be to buy players. Your goal should be to buy wins. In order to buy wins you need to buy runs.
Peter build a computer program which helps to do yearly analysis of each player and maintain score of each player. Then, he used to visualize the performance of player and then discuss with Billy and Players about how the performance of players could be improved, and which line up of players could lead to winning matches.
Peter's player purchasing strategy was simple, he performed data mining on every player in baseball and identified the pattern of market. He observed that everyone is purchasing player based on home run hitters with high batting average.
But, he thought why should not purchase player with having high on-based percentage(OBP). OBP means how frequently a batter reaches base. It is depending on the speed of player.
After analyzing everything he said :
"Players with a high OBP will be more efficient and useful than those with low OBP, even when those with the lower percentage ultimately hit more home runs and were faster and even stronger."
But, unfortunately this strategy failed in first few matches and everyone blamed Billy for it. But, Billy was very confident about his analyst and economist Mr. Peter Brand. As a result this strategy starts showing result after they consider other factors too. like –
There was an incident I like to share:
Peter observed one player named Chad Bradford, who is relief pitcher. He observed that Chad is the most under-rated player in the baseball. Because he used to throw funny. Peter went to Billy and said this could be the best player for our team. He is the most effective relief pitchers in entire baseball. This guy real value would be $3 million a year but we can get him for $237,000 ($0.2 million).
Like this Peter and Billy scratch every under-rated player and manage to get them together with very low cost.
Moneyball theory success
Oakland A's become first team to win 20 consecutive matches. Also, capture four American league west titles, and make five playoff appearances. Red Sox( baseball team ) tried to hire Billy with $1.25 million. But, Billy Beane refused that offer and continued with Oakland A's.
Now, Not only baseball but other games like football, cricket uses Moneyball theory ; to be precise, uses data analytics.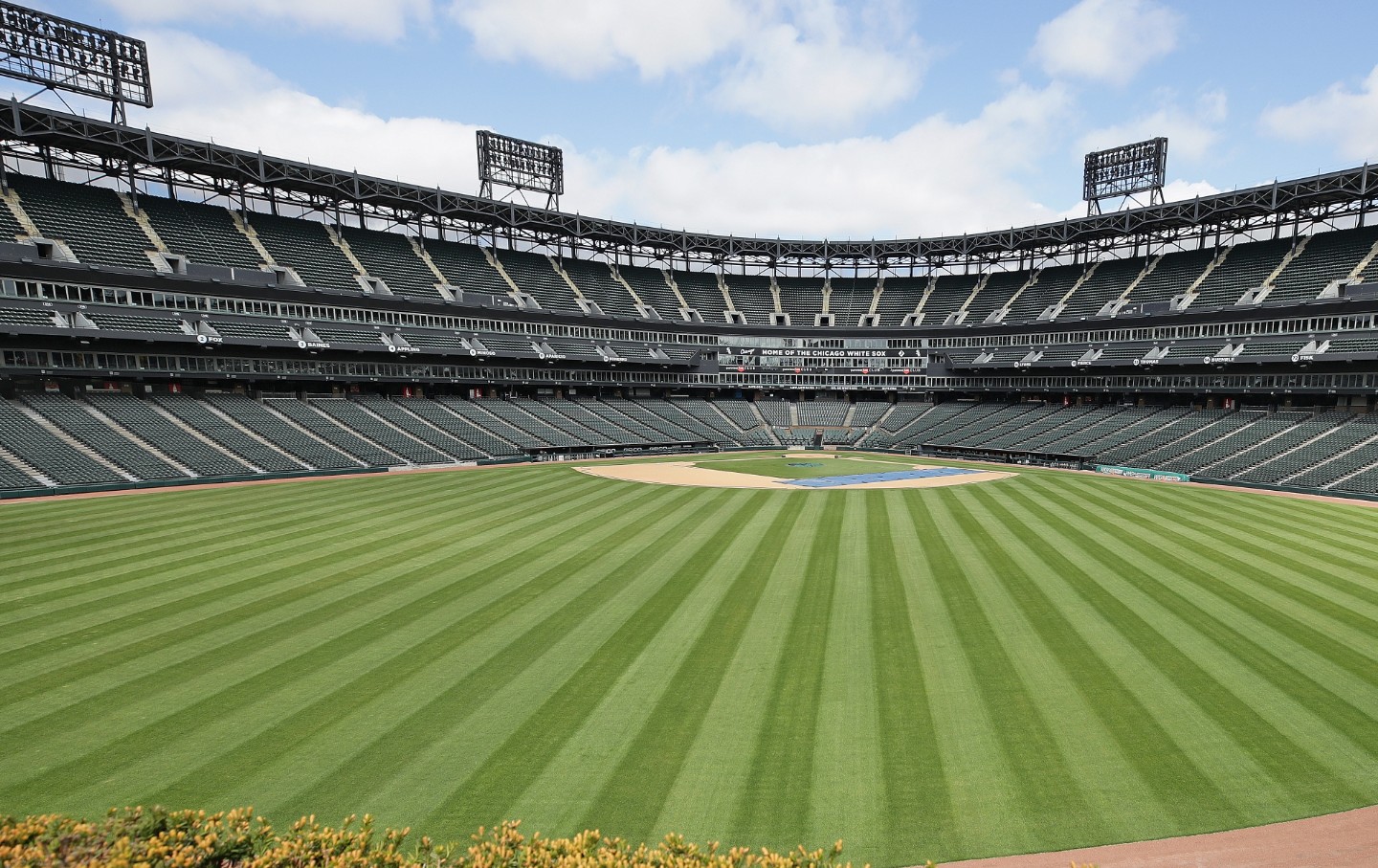 Billy Beane in his 20th season at the helm of the Oakland A's, has been the subject of a best-selling book and Academy Award-nominated movie, and is recognized beyond the world of sports for his innovative mind.
Final Thoughts
Data science and artificial intelligence are already making a great impact across diverse industries. Sports is no exception. Data Science can help in various ways: Help captains make the right decisions, Predicts final score, Deeper analysis of match performances, and patterns.
Data analytics was not new in baseball, since 1960s data was available and everyone use to do analysis. But, no one ever believe in its result.
Moneyball succeeded for the Oakland A's not only because of data analytics but also because of Beane's out of the box thinking ability, the leader who understood and believe in the players and Peter Brand the Economist's potential.
So, "You must have belief in what you do and must be consistent with your work."
References:
Moneyball – The Art of Winning an Unfair Game
https://www.theatlantic.com/entertainment/archive/2011/09/the-many-problems-with-moneyball/245769/
https://towardsdatascience.com/moneyball-linear-regression-76034259af5e
The Story of Moneyball Proves Importance of Both Big Data and Big Ideas
https://www.datacenterknowledge.com/archives/2011/09/23/the-lessons-of-moneyball-for-big-data-analysis
Written by –
Moneyball Data Science Moneyball Data Science Moneyball Data Science